Home Studio & Collection Tours
Tomas Montoya has a Bachelor of Science in Digital Film and Video Production and exhibition experience in painting, drawing, and photography. Montoya has worked in his community and with at risk populations of youth at the Language Academy of Sacramento, La Familia Counseling Center, Washington Neighborhood Center, and YoloArts Juvenile Justice Arts Education Program. In addition to teaching, Montoya is a filmmaker in Sacramento.
Instagram @SacCentric
Vimeo vimeo.com/tmontoyafilms
Melissa Uroff is a California based artist and photographer. As a photographer, she works in alternative, historical, and experimental processes including cyanotypes, gum printing, polaroid transfers, hand coloring, and traditional darkroom techniques. She loves to mix mediums and often creates installations, works in printmaking, painting, drawing, electronic art, neon tube bending, collage, and assemblage. Melissa has several public art pieces on display throughout CA, including large-scale murals along with free-standing art pieces. She currently has artwork traveling throughout China in a group show with the GoGoGallery.
Instagram @Melissa Uroff
Website www.MelissaUroff.com 
Alison Flory, YoloArts Executive Director, is a UC Davis graduate, and holds a Bachelor of Arts in Art History. She has experience in program and administrative management, developing partnerships, and teaching. As an Educator in the School & Teacher programs at the Crocker Art Museum in Sacramento, she managed the mobile Art Ark, Tour + Art Workshop, Student and Community Galleries, and Crocker Art Camp programs. She also served as YoloArts' Arts Education Coordinator developing, executing, and evaluating a variety of programming before becoming YoloArts' Executive Director.
Zen Du received her MFA from San Francisco Art Institute, San Francisco, CA, her BFA from Appalachian State University, Boone, NC, and her Bachelor of Linguistics from Voronezh State University, Russia. Zen's work emerges from her interest in rewriting the narrative of passive cultural consumerism. In her visual creative practice, she utilizes irony to undermine the existing causal processes, and abstraction to strip off iconic elements of consumer culture from its fabricated value by assigning it a new unequivocal beauty. Zen has exhibited her work in Florida, North Carolina, and California. Her work is in public collections in Maine and California and has been featured in Studio Visit Magazine, among other local and web publications.
Website www.zenduart.com
Born in New York, lives and works in Woodland, CA. Fitz Gibbon has an MFA in Visual Arts from the Art Institute of Boston/Lesley University, and BA from Yale University. She was awarded a merit scholarship for the Vermont Studio Center, June 2019 and 2017 and was Artist in Residence at Anderson Ranch Art Center, CO, spring 2010. A dedicated educator in her community, Fitz Gibbon teaches ceramics at Cosumnes River College, Sacramento, CA and for YoloArts.
Website www.lindasfitzgibbon.com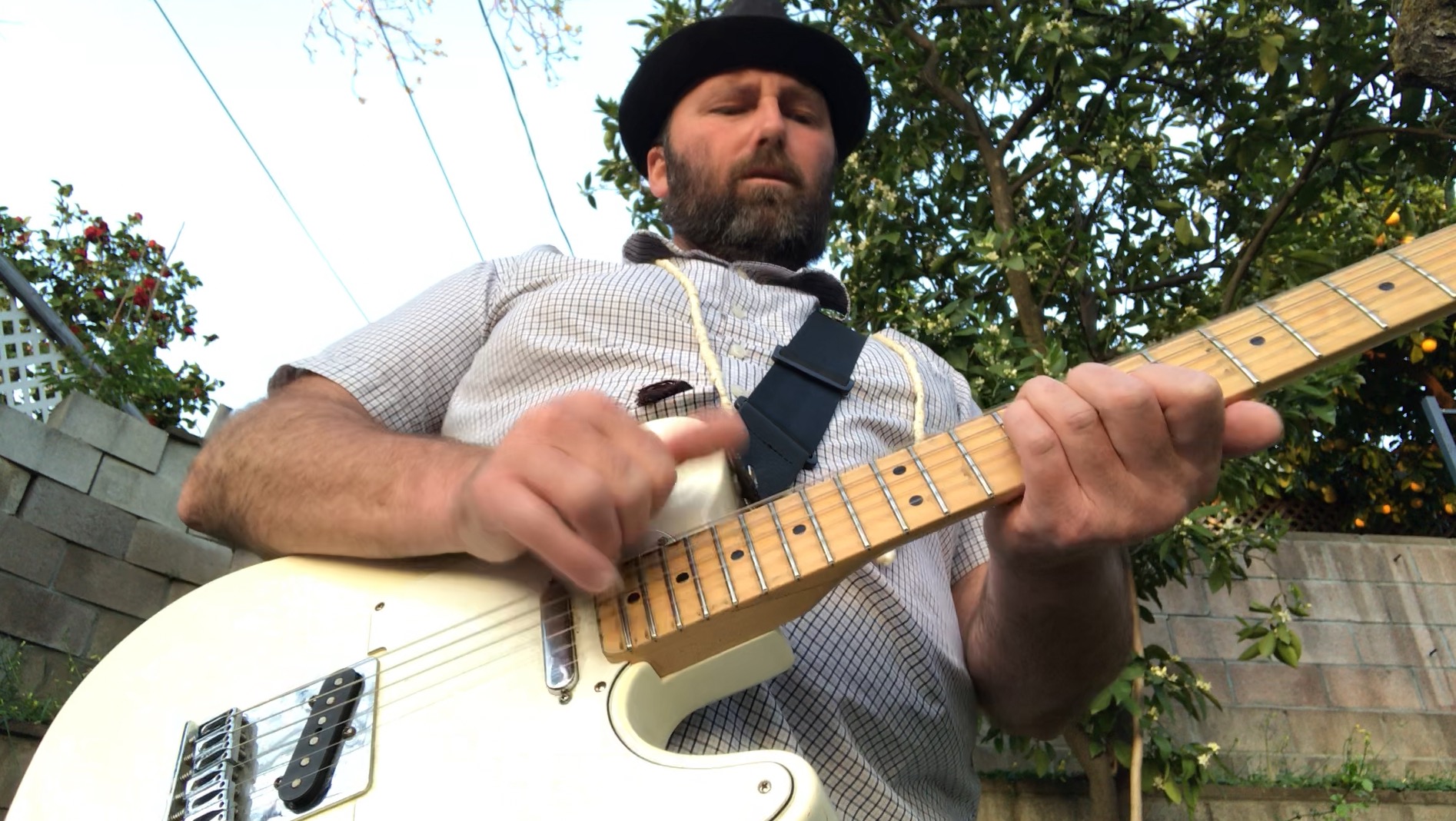 Klaiber is a mixed media artist who studied at California State University, Sacramento and exhibits widely in the region. His work at The Short Center South DDSO and YoloArts has enabled him to share his joy of art with a diverse population of students.
Instagram @john_klaiber
"Artworks for me are almost always a collaboration between myself and the creative forces of the universe. Each work I see really, as more of a discovery than a plan. In fact, I rarely if ever have a plan for what will happen when I create work, be it painting, or sculpture or music or any other sort of dream...I always want it to be free."- John Klaiber
Brandon Leake, is an artistic visionary whose roots lie in the ghetto's of south side Stockton, California. However, with a strong home life and some divine intervention Brandon made it out of his neighborhood ghetto into a college classroom. This journey came with its many trials from the loss of integral members of his family and abusive home life, but these trails mixed with this spiritual collegiate journey would soon blossom into a beautiful poetic journey. In 2012 Brandon started Called To Move – CTM at Simpson University with a small group of artists just trying to share their gifts and encourage others to do so, which has lead its way into inspiring others through poetry all across the country. Brandon Leake released a debut album entitled, "In My Thoughts", which lead him to traveling from Los Angeles to New York and everywhere in between for a year and a half performing his pieces, leading spoken word poetry workshops, and keynote speaking.
Website https://www.calledtomovectm.org/
Oke Jr., was born in Oakland, California and has been writing music since he was eleven years old. He is a Sacramento State graduate who has performed all over the Bay Area and Sacramento as well as worked with some of the biggest names in the Hip Hop industry: Too Short, Sway Calloway, & Mistah Fab, and many more. Last year, the Discover Sacramento website said Osivwemu was in the "Top 5 Artists in Sacramento to Listen To". When he is not recording music or performing on stage, he is out in the community, at Roberts Family Development Center Sacramento, working with the youth.
Instagram @okejunior
Instagram @d2bdclothing
Mary Anne has a Bachelor of Arts degree from Duquesne University and is a credentialed teacher. As a watercolorist she exhibits locally at the Yolo County Fair, Davis Senior Center, Gallery 625 in Woodland and various local businesses. Her interest in ecology is evident in her watercolors and has led her to explore cyanotypes. In addition to teaching in YoloArts arts education programs she also teaches at the Davis Arts Center.