Online Galleries-Archived
Flesh + Frame
HUMAN FIGURATIVE ART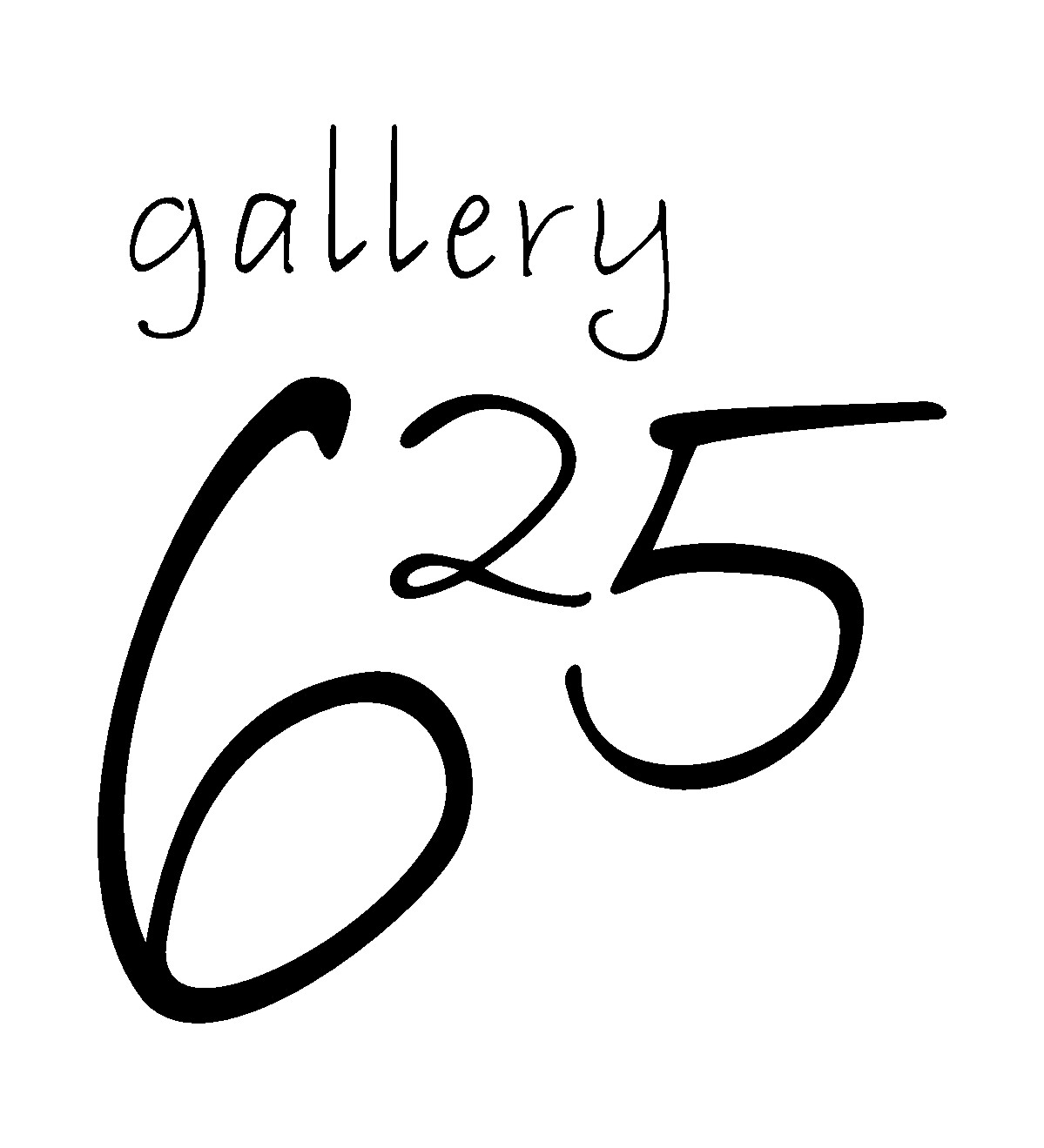 The Black Woman Experience
OFF THE GRID:
CONTEMPORARY FIBER ART EXHIBIT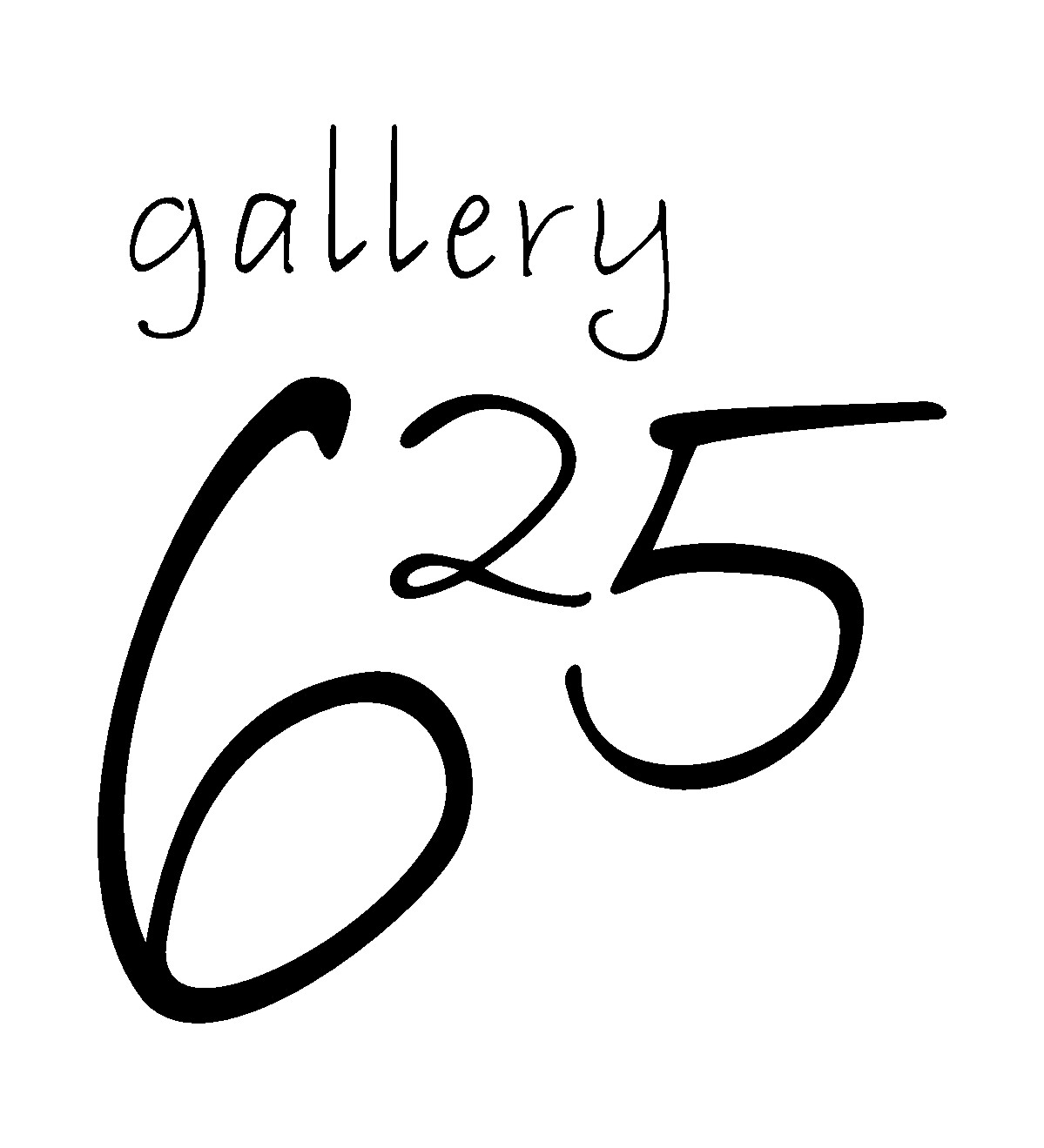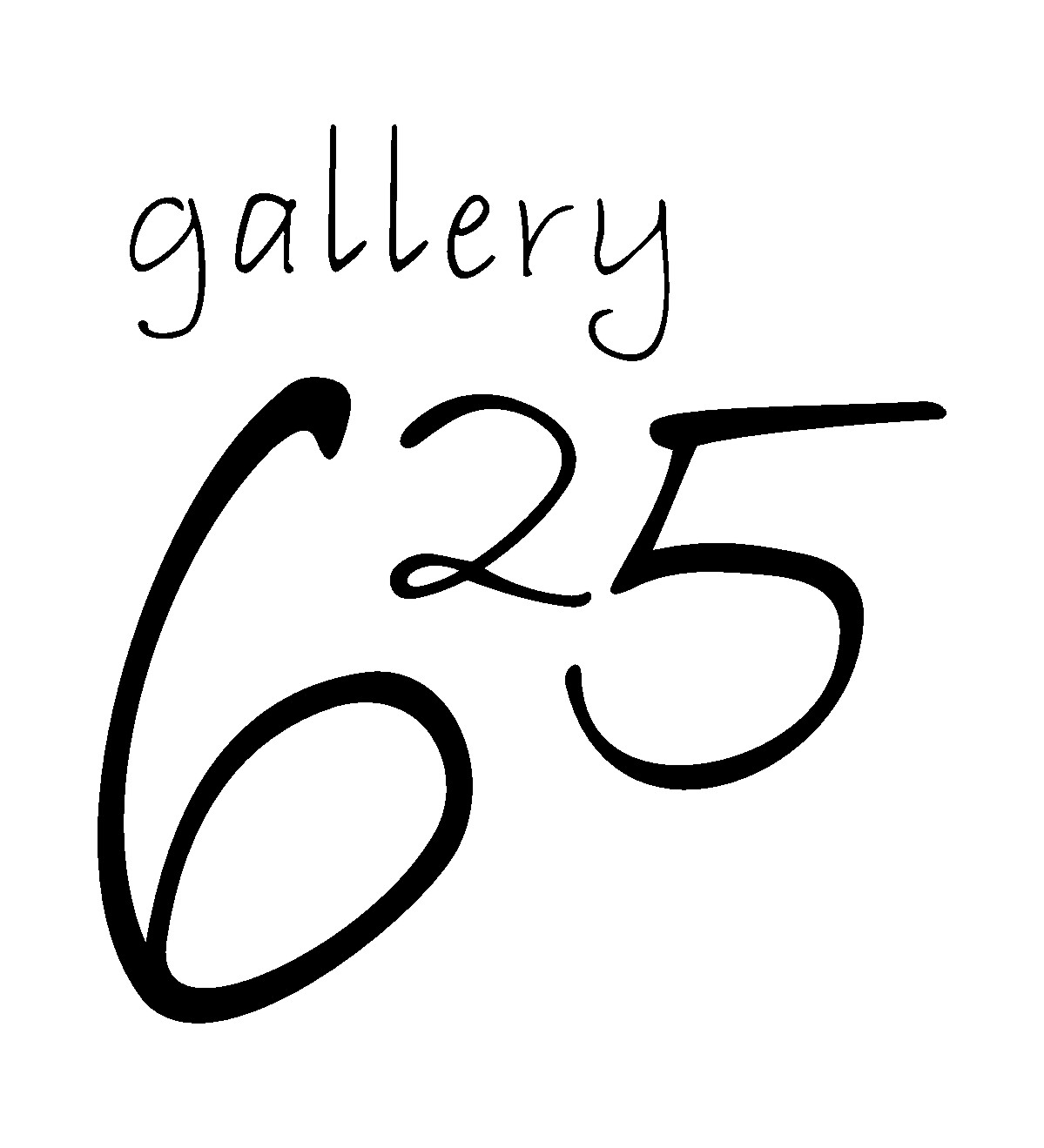 The Photographer's Moment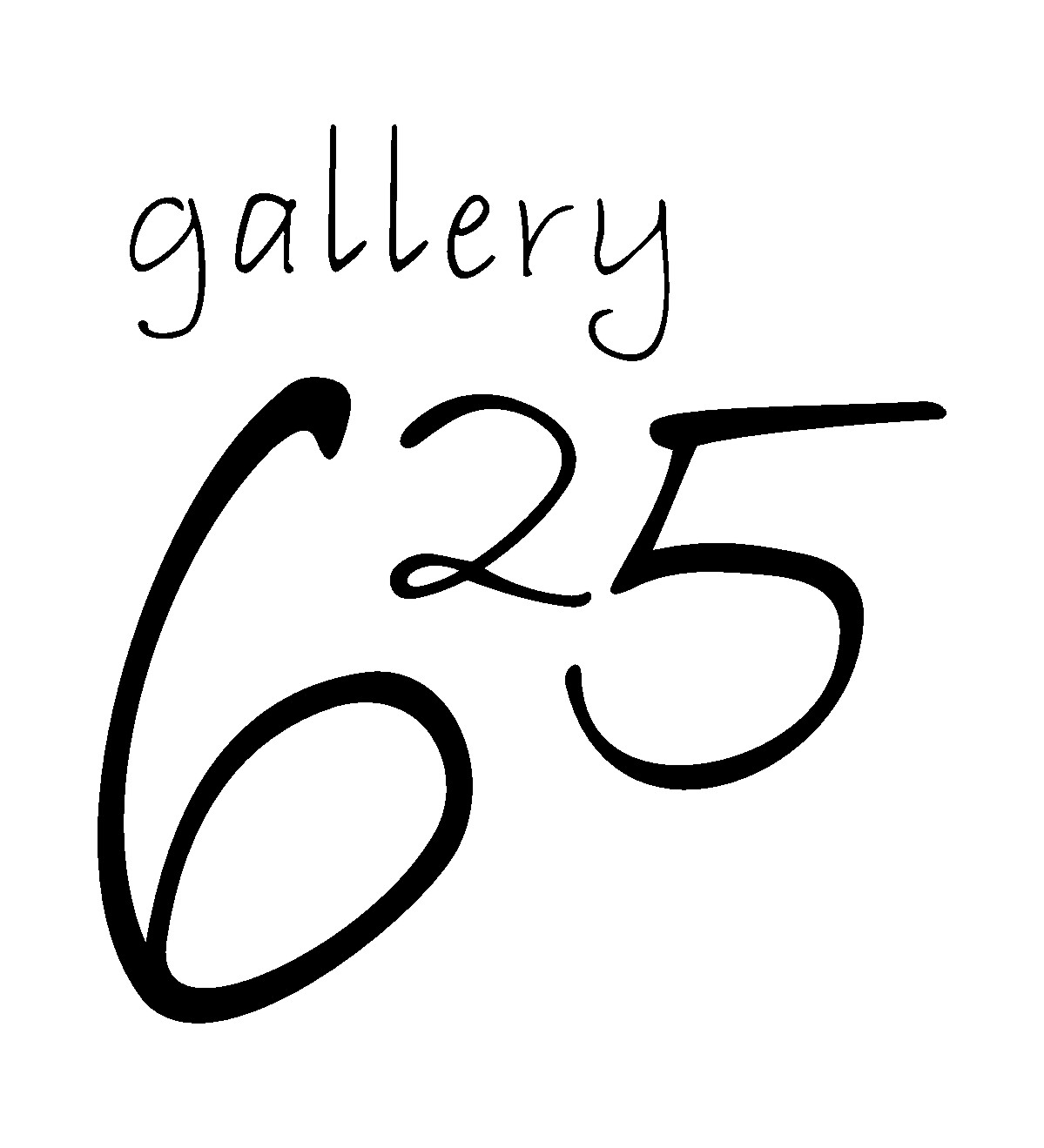 Stuck Together and Torn Apart
Chasing the Light: From China to California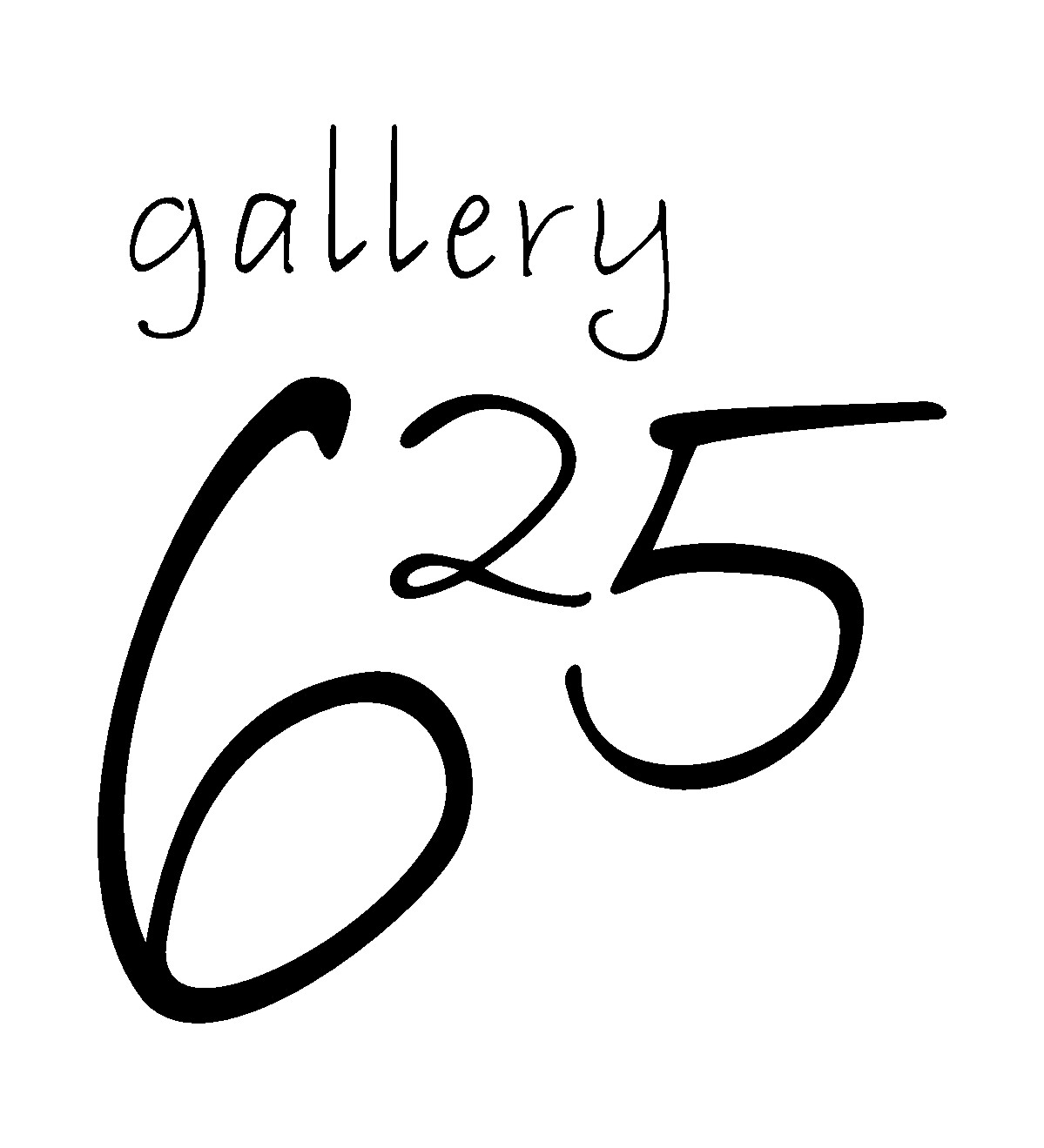 Healing Histories: Medicine in Yolo County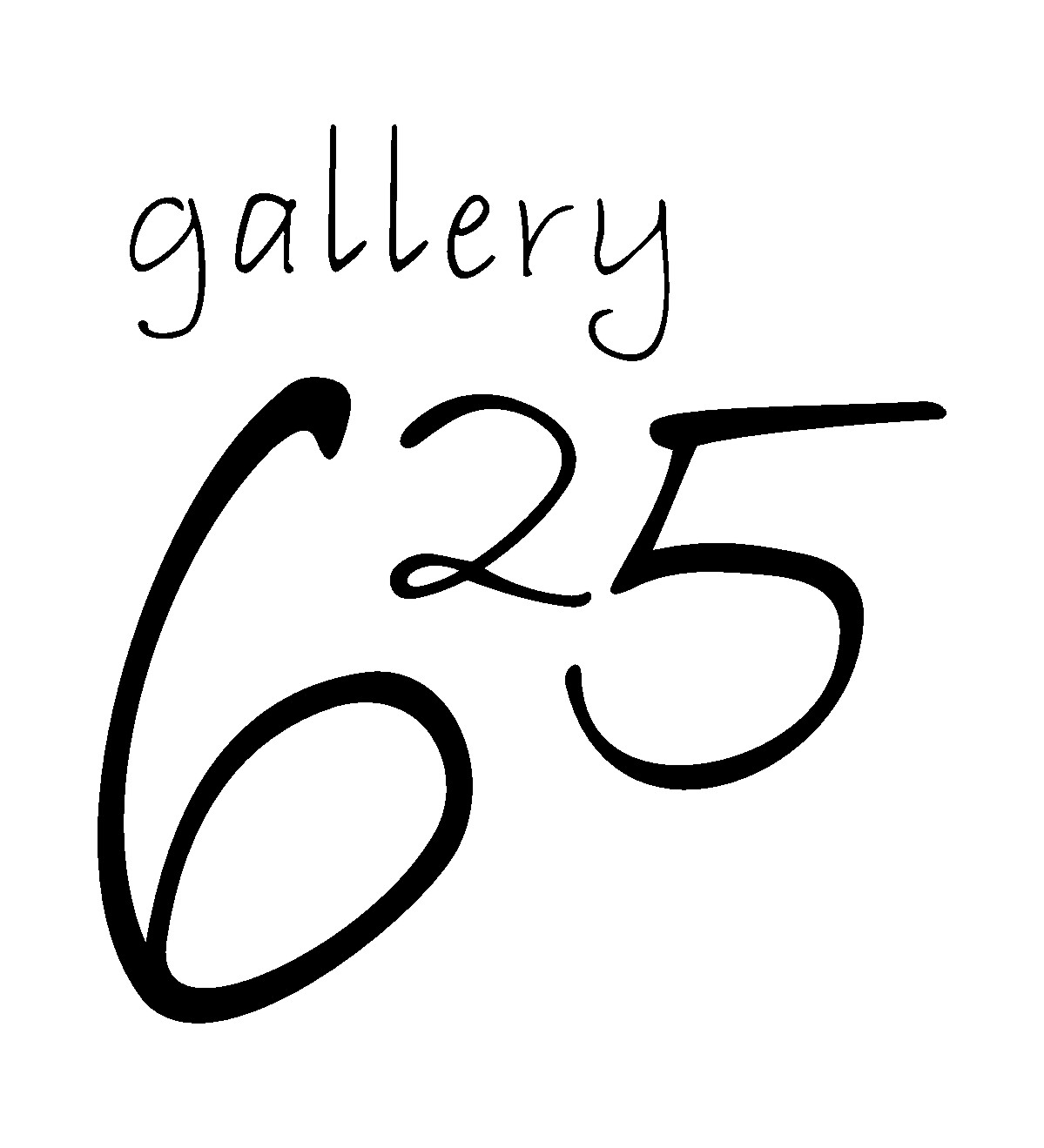 Sweet! captures the bold and delicious colors and shapes of donuts, cakes, parfaits, and desserts of all kinds. Artists and friends Polly La Porte and Robert Gonsowski sought something fun and interesting to paint together during the lockdown last year.
Larger than Life: Murals in the Making
A collaboration with TANA (Taller Arter del Nuevo Amanecer).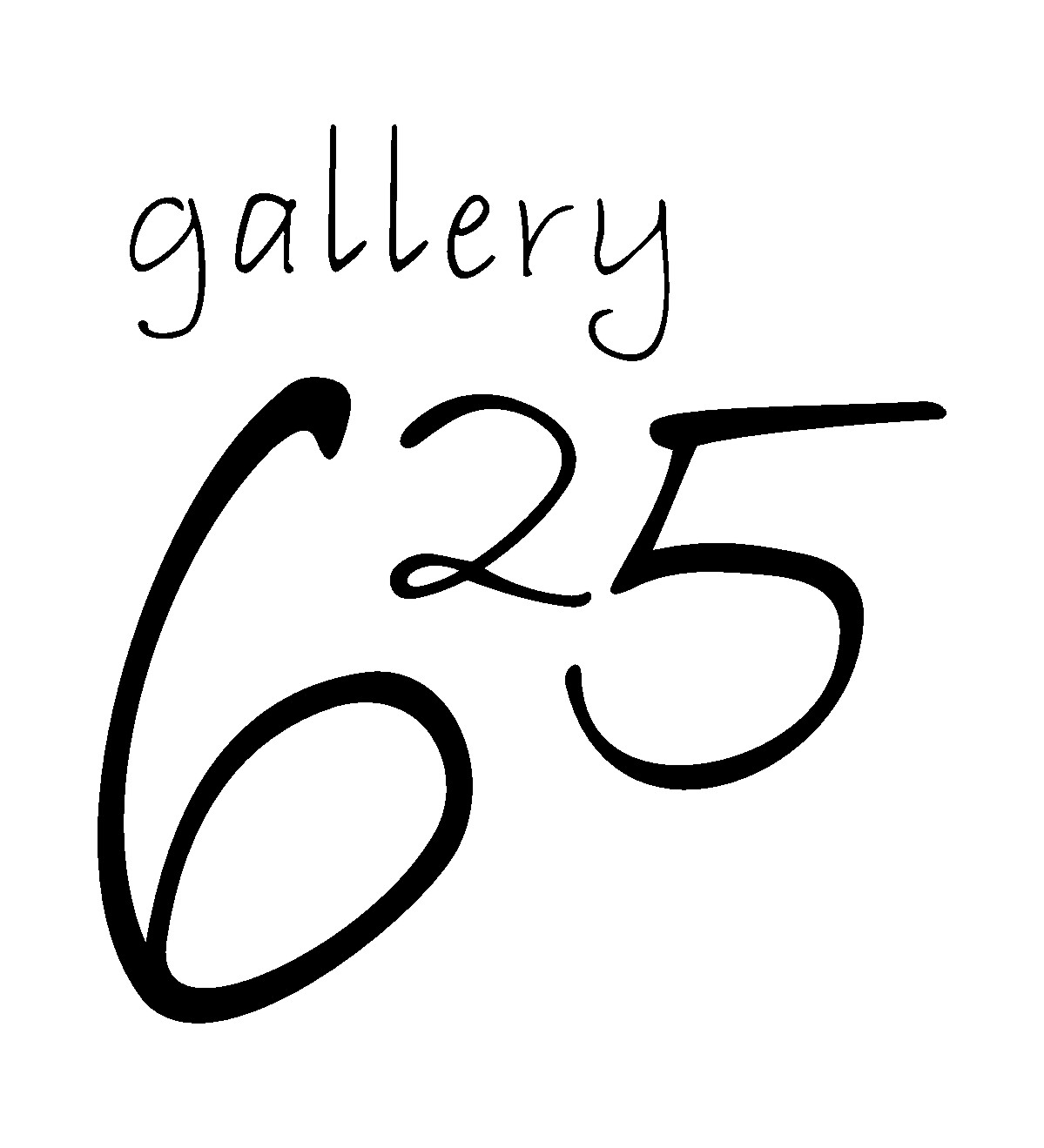 Mixed Media work by Linda Nunes
Artwork of African American Women Heroes. A collaboration with Women in Leadership, Davis. (WiLD)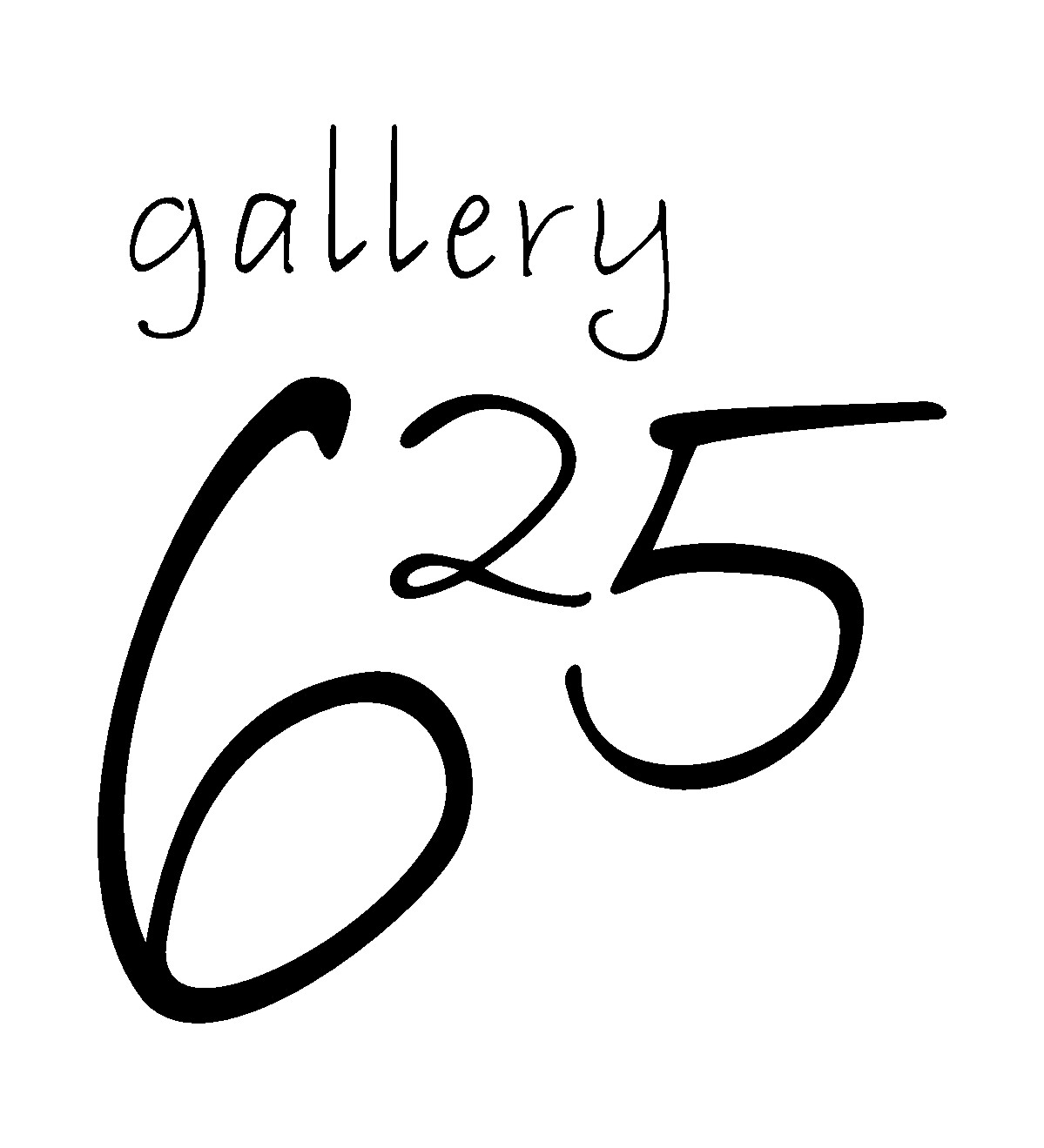 An exhibition devoted to the introduction and discovery of nine regional emerging artists at various ages and stages of their artistic careers.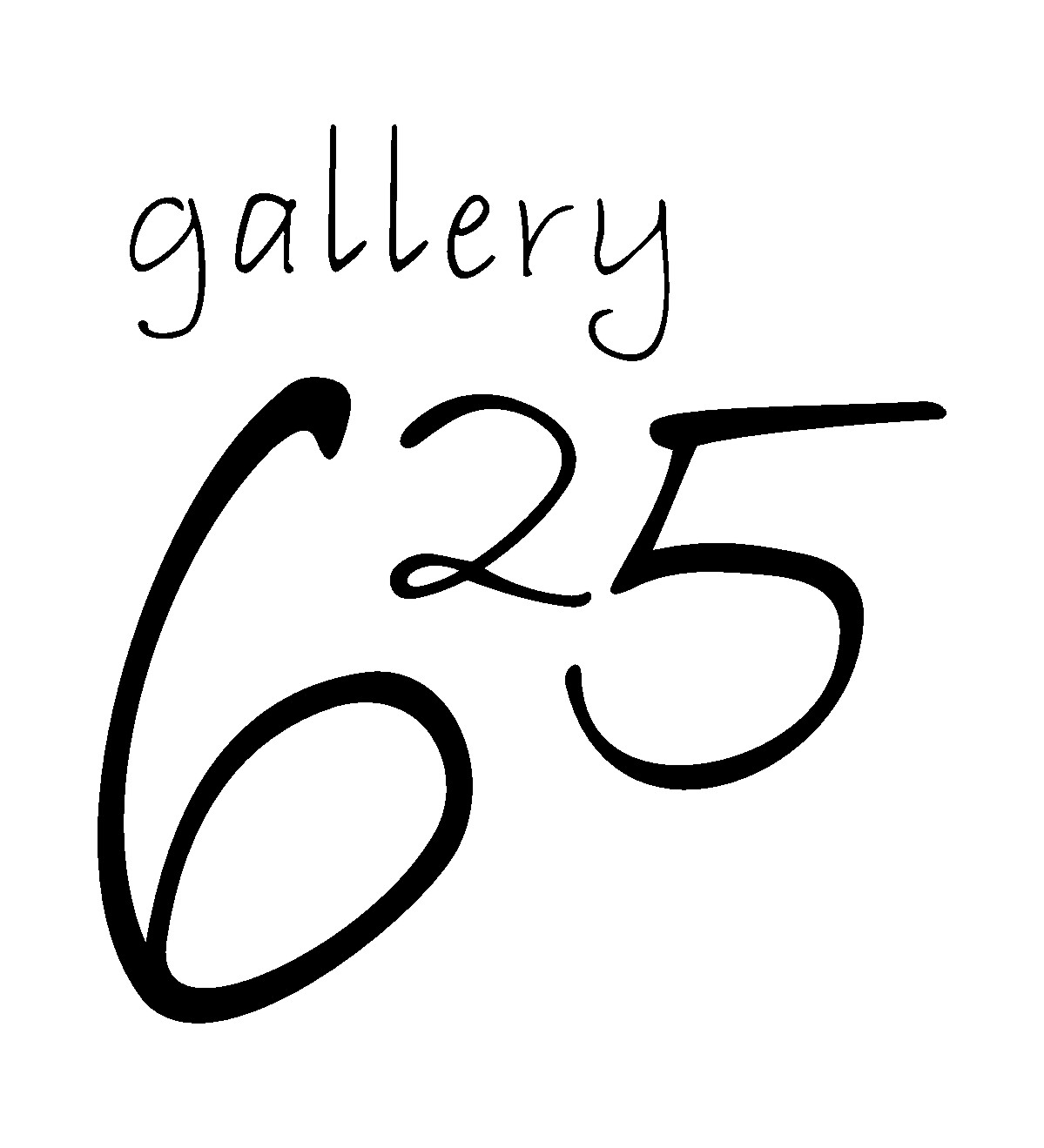 The Good Earth: Farms and Fields from California to Cape Town
The Lighter Side: Humor in Photography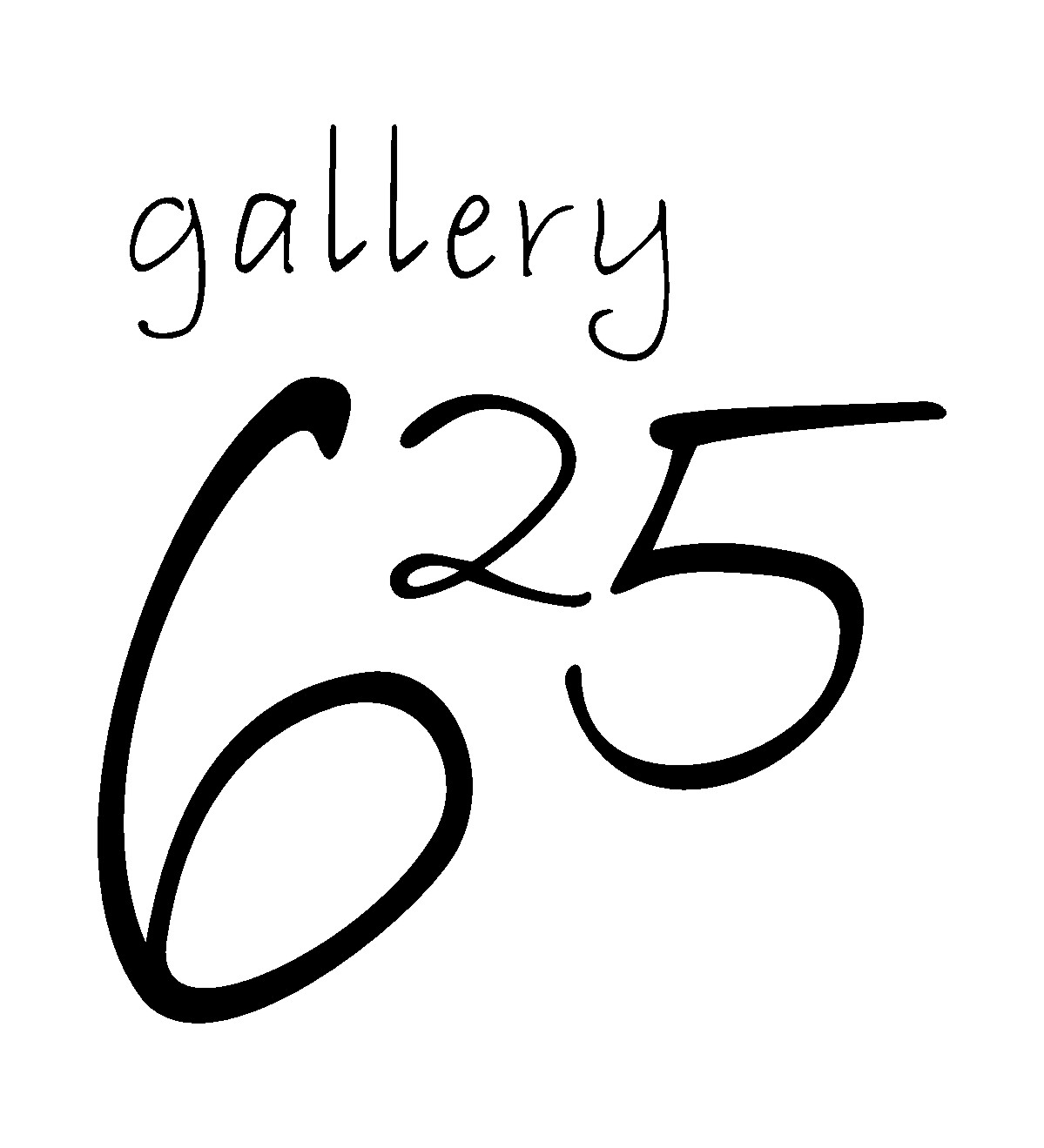 Light, Shadow, Reflection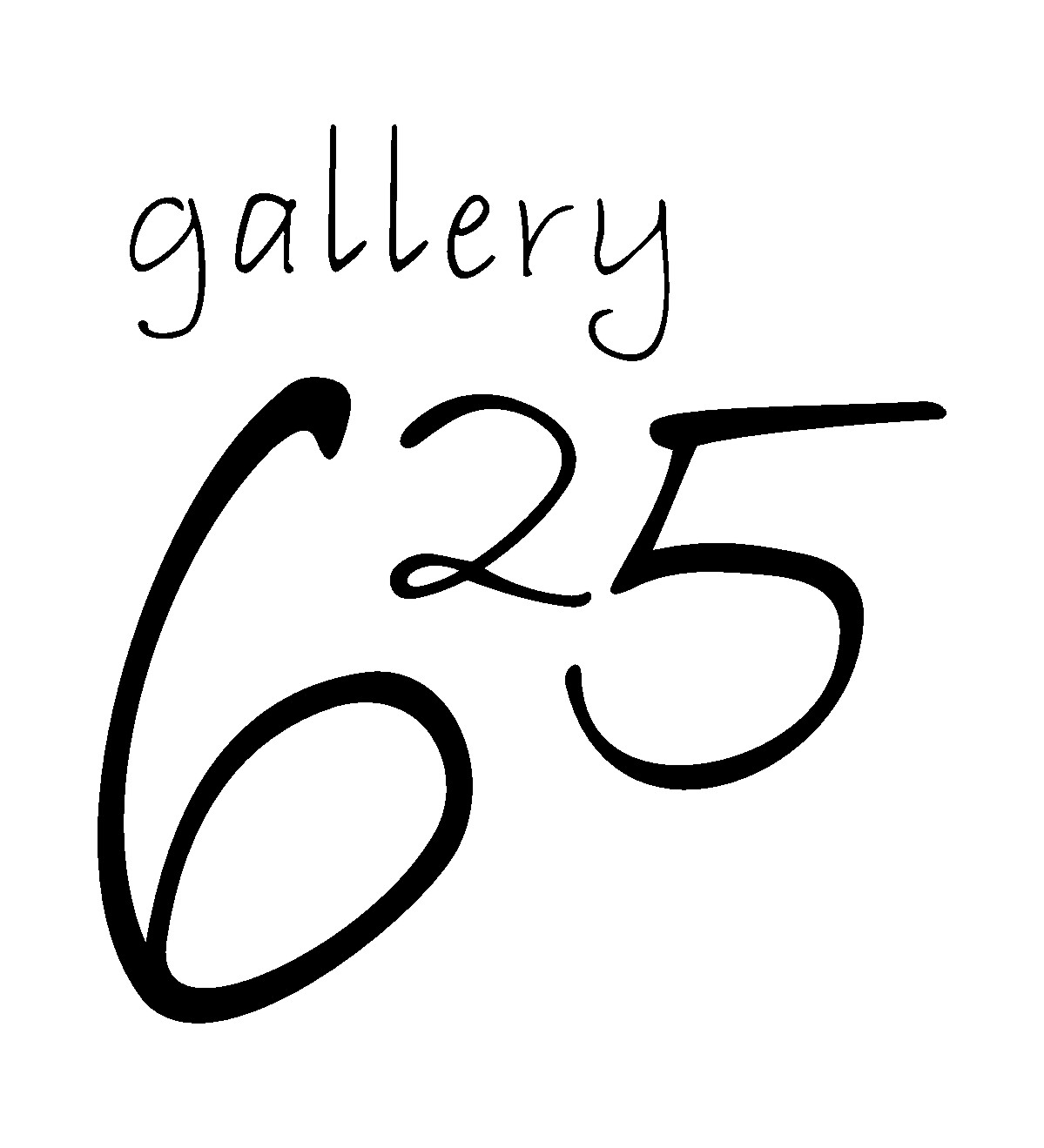 Ron Hall and Amy Green:
Rhythms
Fashion Forward:
Women's Wear and Social Reform
Gibson House
Thank you to contributing partners Yolo County Archives, Yolo County Historical Collection, and Yolo County Women's History Month.
Women Eco Artists Dialog:
The Legacy of Jo Hanson