The House and Property
The Gibson House and Property serves as the county resource for the discovery of and engagement with the historic and evolving practice of regional arts and culture. The community is invited to explore a diverse arrangement of exhibitions, programs and community spaces offered on this landmark site.
The Beginning 
Descendants of William and Mary Gibson lived in the mansion until 1963. The house and property laid vacant, was uncared for and became dilapidated.  Purchased by the County of Yolo in 1975 the house and grounds became a county park and were restored to exemplify the life of pioneering farm families of Yolo County. In November 1976 the Gibson House was placed on the National Registry of Historic Places. Yolo County Historical Museum, a non-profit, was appointed to operate the Gibson House and Property until 2018.
Historic Mansion
A Greek Revival style building the historic mansion is former home of William Byas and Mary Gibson. The house, built in phases beginning in 1857, features a front facade of four Corinthian columns and a Southern Plantation style balcony. The building is listed on the National Register of Historic Places.
The Barn Gallery
Committed to supporting the expansion of vibrant cultural and fine arts programming, YoloArts' The Barn Gallery features a diverse and inclusive representation of emerging and established artists. Exhibitions rotate quarterly.
Blacksmith Shop & Dairy
Exhibitions in the Blacksmith Shop and Diary feature items from the Yolo County Historical Collection.
Focused on agricultural implements and the production of diary products between 1850 and 1920.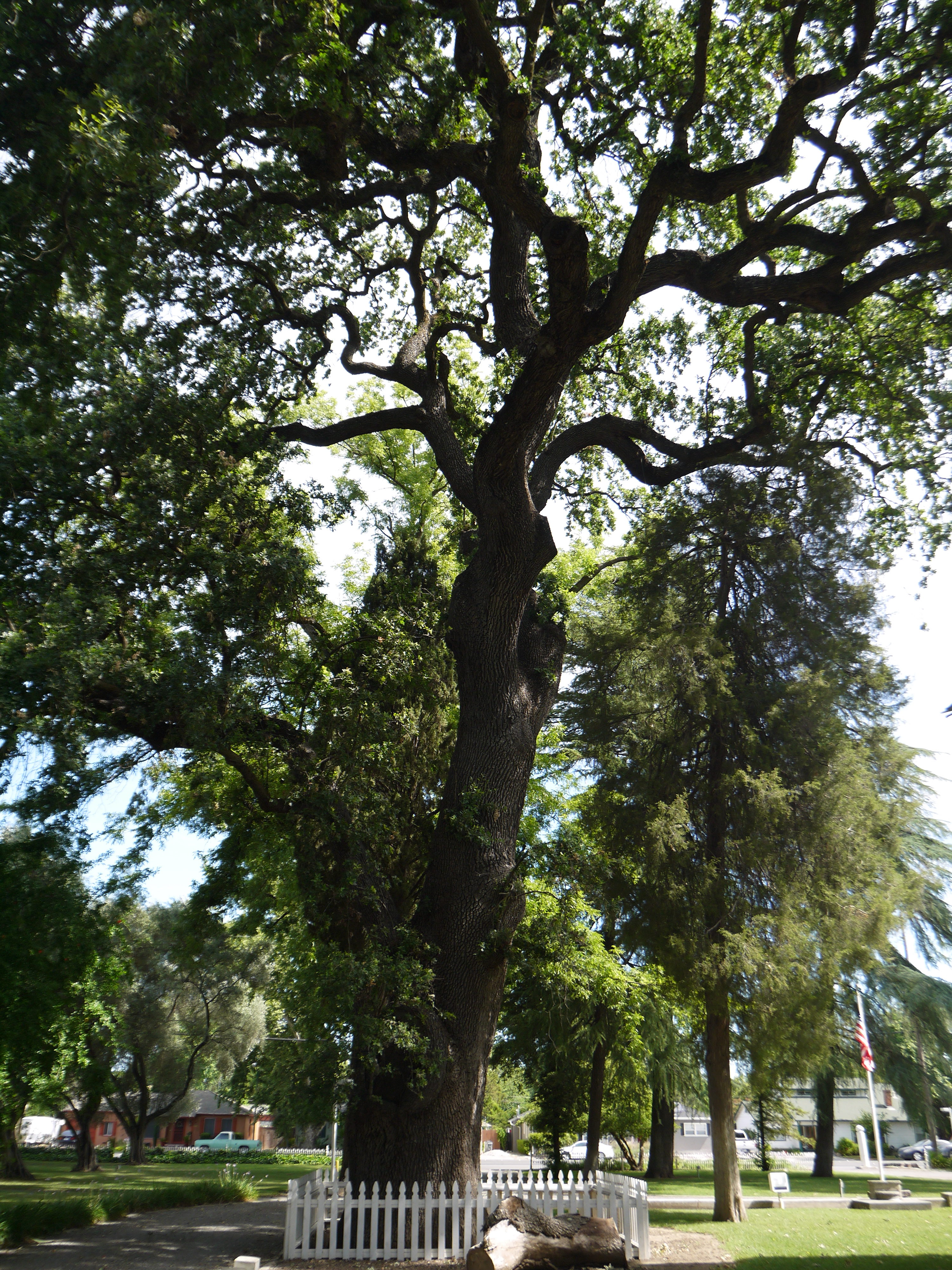 Gardens
Since 1978, the Gibson gardeners have been cultivating garden space throughout the property, including an herb and kitchen garden.
The gardeners also propagate plants for sale.
Historic Oak Tree & Orchard
The historic Valley Oak stands prominently, 83 inches in diameter, northwest of the Gibson's mansion. A California native, this tree is estimated to be 300 years old.
The olive orchard is the remaining portion of the Gibson's orchard. The orchard's olives were processed and sold during the property's heydey.