Welcome to YoloArts
At YoloArts, we remain dedicated and determined to use the power of arts to strengthen and enrich our communities. We are continuing to develop new modified in-person and virtual arts experiences in service to Yolo County.
Our Mission
YoloArts is dedicated to cultivating and enriching people's lives through the arts.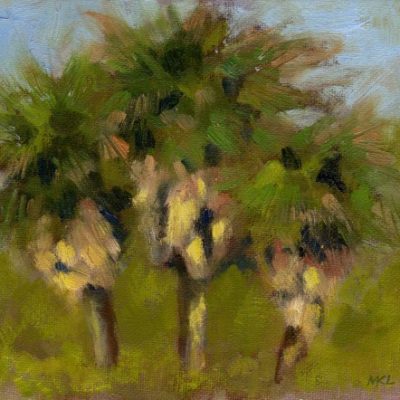 FEATURED MEMBER ARTIST
---
Marlene Lee
Two Dimensional Arts
Since my graduation from California State University, Sacramento with a BA in studio art, I...
LEARN MORE