Welcome to YoloArts
Established in 1981, YoloArts is the central arts organization serving the County of Yolo. Providing the community with resources and access to the creation, exhibition and preservation of the diverse arts and culture of the region.
Our Mission
YoloArts is dedicated to cultivating and enriching people's lives through the arts.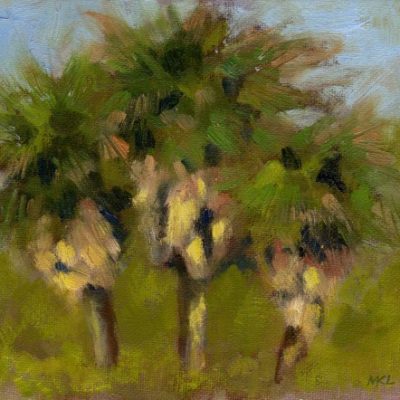 FEATURED MEMBER ARTIST
---
Marlene Lee
Two Dimensional Arts
Since my graduation from California State University, Sacramento with a BA in studio art, I...
LEARN MORE