Welcome to YoloArts
At YoloArts, we remain dedicated and determined to use the power of arts to strengthen and enrich our communities. We are continuing to develop new modified in-person and virtual arts experiences in service to Yolo County.
Events
NOW SHOWING at the Barn Gallery
The Lighter Side: Humor in PhotographyYoloArts has teamed up with Viewpoint Photographic Art Center in Sacramento to ...
tickets
NOW SHOWING at Gallery 625
Light, Shadow, ReflectionStunning interpretations of the impact of light and dark on a photograph can be viewed in, L...
tickets
Knowledge @ Noon: Rebecca Gregg
Gregg explores the origins of photography to contemporary art by examining William Henry Fox Talbot and his influenc...
tickets
Our Mission
YoloArts is dedicated to cultivating and enriching people's lives through the arts.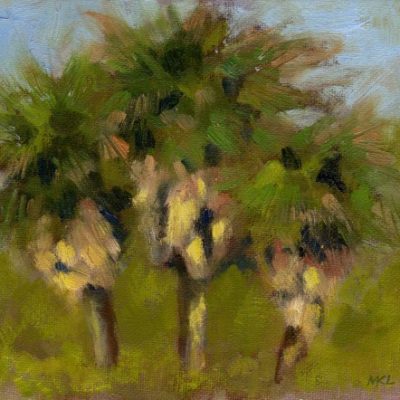 FEATURED MEMBER ARTIST
---
Marlene Lee
Two Dimensional Arts
Since my graduation from California State University, Sacramento with a BA in studio art, I...
LEARN MORE